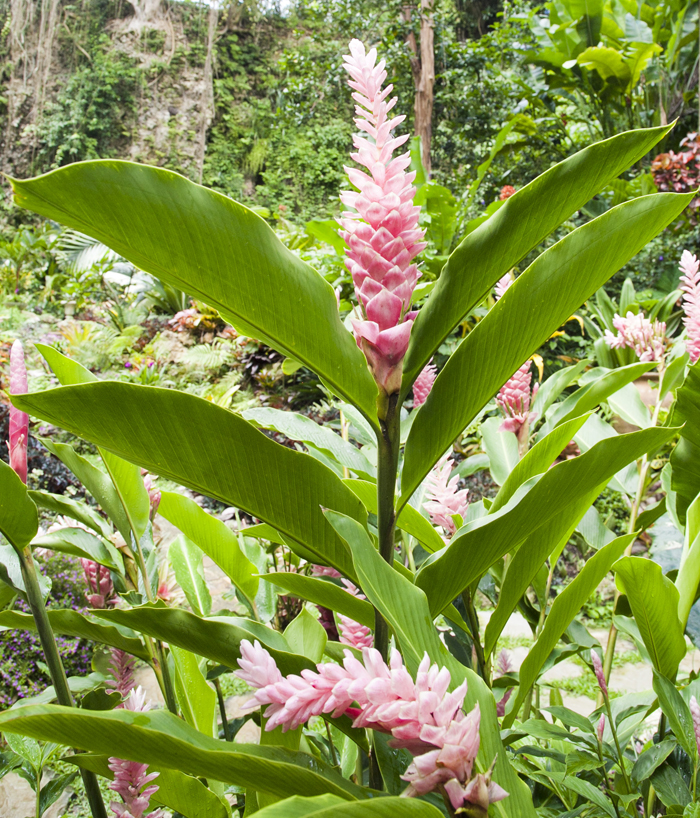 My "most perfect day" would always include packing up some art supplies and searching out a quiet outdoor space in which to paint. It would also include pizza, champagne, and a massage, but back to that painting. As part of our partnership with Carnival Cruise Lines, my sister Amanda and I just returned from a girls' getaway cruise from Puerto Rico to the Eastern Caribbean islands of St. Thomas (and St John via Catamaran,) Barbados, St. Lucia, St. Kitts and St. Maarten. For our stop in Barbados, I left my sis relaxing on the beach and grabbed a taxi to a tropical paradise for a day of exploring, painting, and rum punch.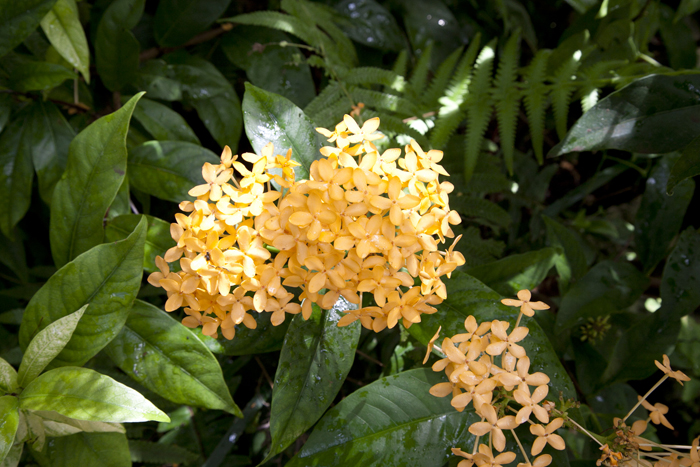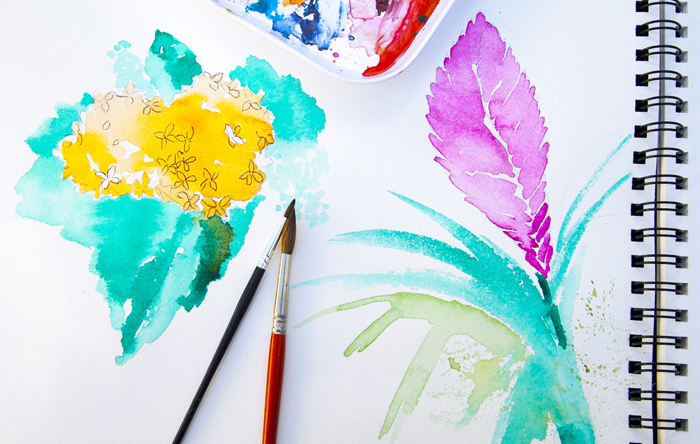 Located in a natural sink hole in Barbados' rainforest, Hunte's Gardens feels like it's own magical world. Brilliantly designed with paths that twist and turn throughout the native palm trees, exotic floral vignettes and intimate seating inviting you around each bend, this tropical wonderland is awe and art inspiring...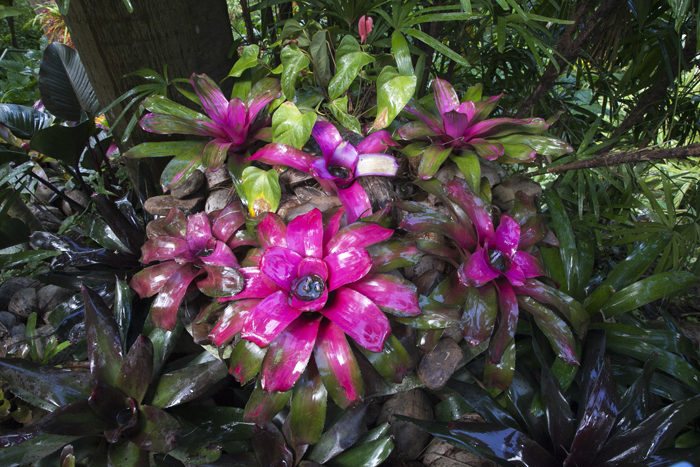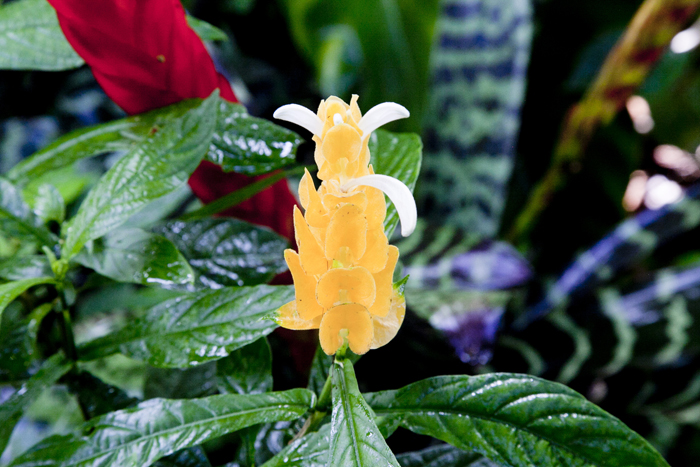 Inspired by this natural oasis, the brainchild of renowned horticulturist Anthony Hunte, I was drawn to pull up a chair and record some of the beauty in my painting journal. I always travel with a moleskin notebook, colored pens and my watercolors. While I fight to find time to paint at home, traveling is when I have the luxury to create. The art from my travels eventually becomes the basis for my pattern designs which I featured in my Spoonflower shop and can also be seen in our book, Pretty Prudent Home, which FINALLY comes out next Spring!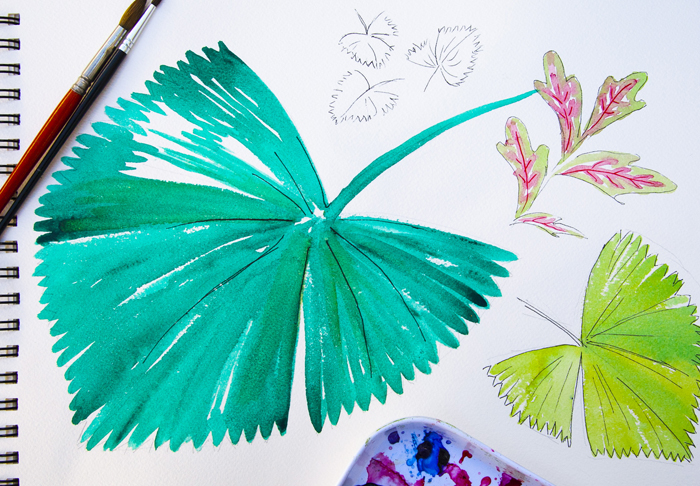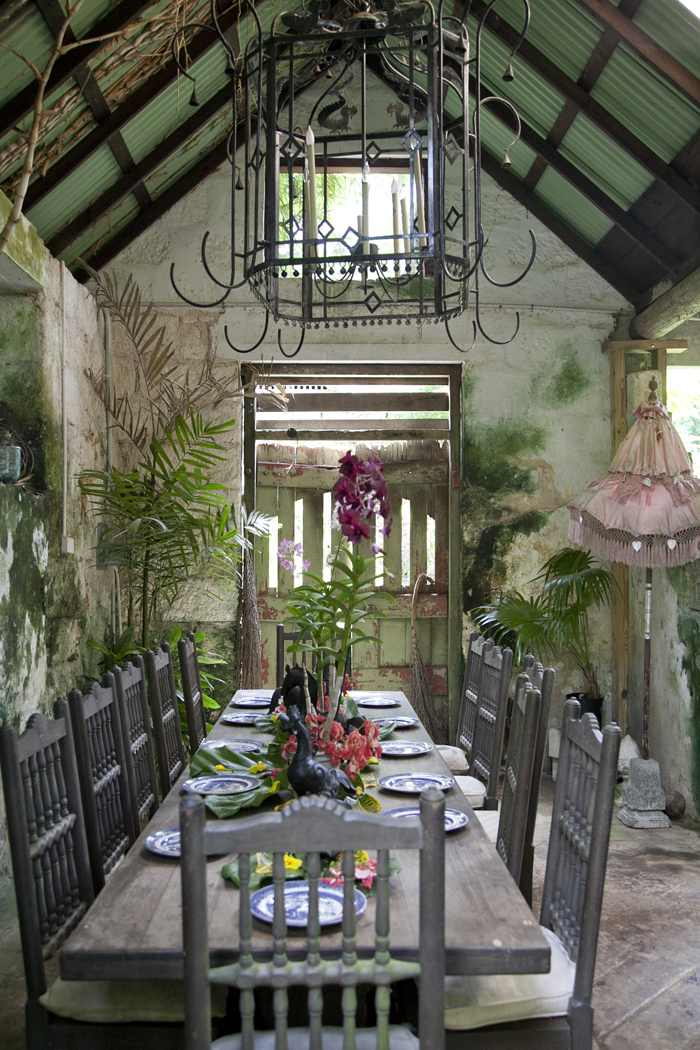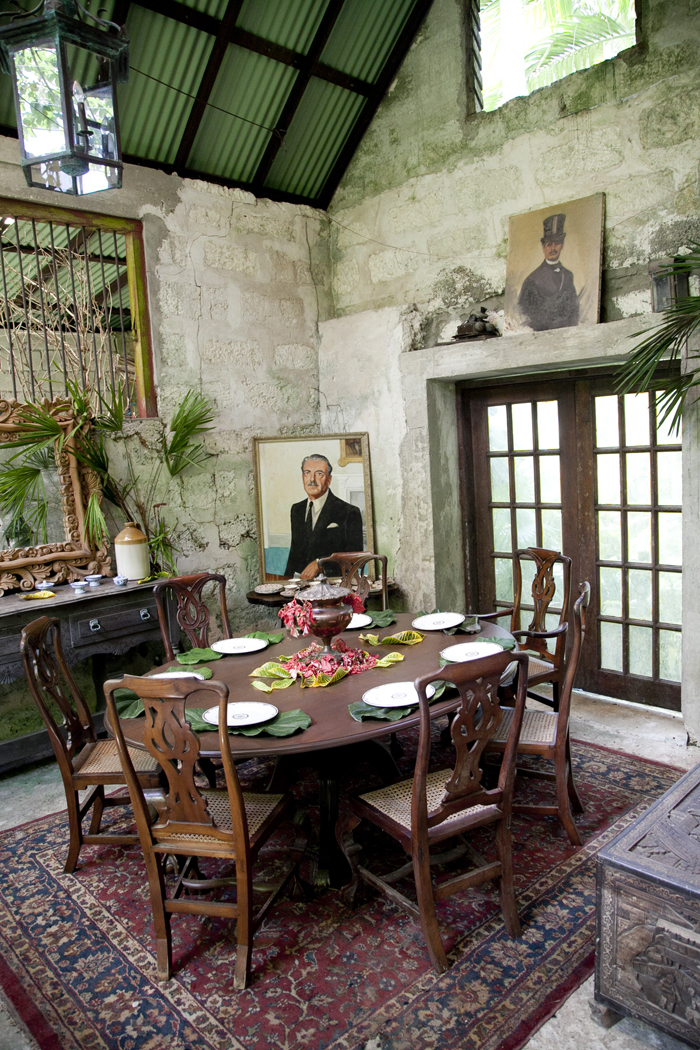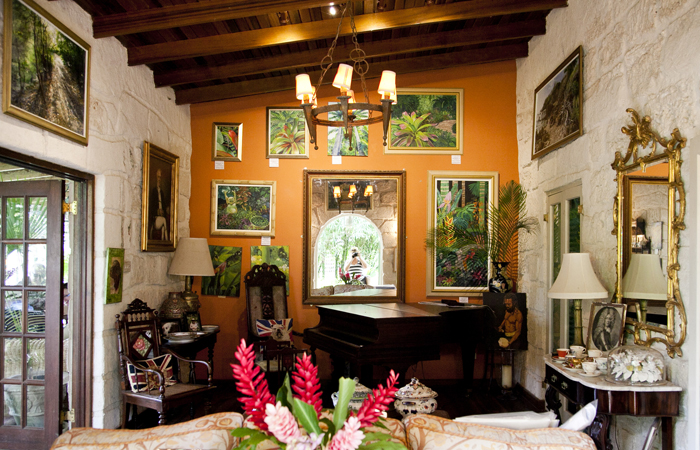 Out on the veranda, I finally had the opportunity to meet that charming host along with his guests from around the world who were chatting and enjoying the refreshing rum punch, a perfect combination of fresh squeezed juices and local small-batch rum. I could have sat there all day enjoying the company, the view, and the libations, but my driver, Maria, was waiting to take me back to the ship, coincidentally for pizza, champagne, and a massage. Best day ever?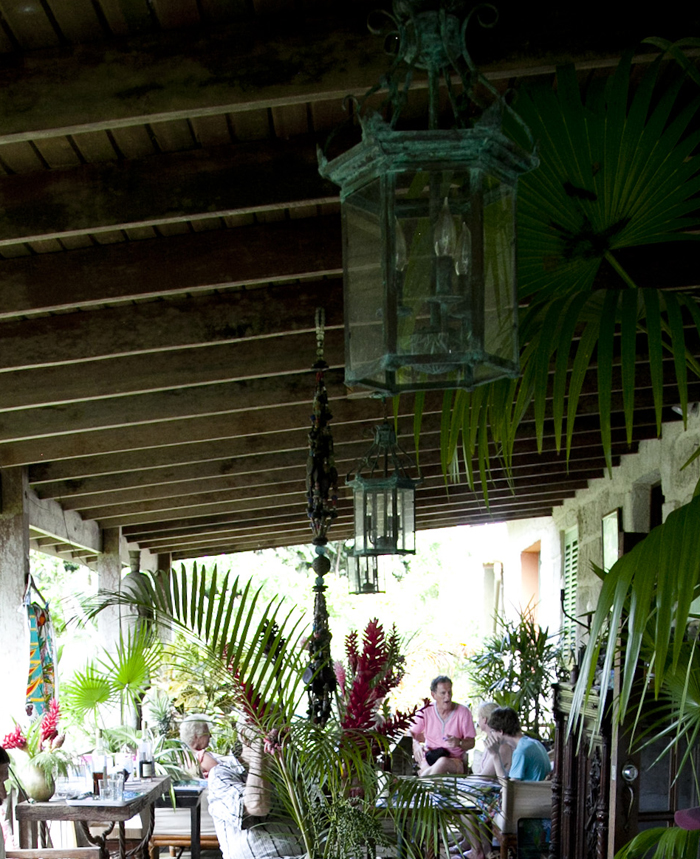 Since we were all the way in the eastern side of the island, I convinced my driver to make a quick stop at famous surf spot, Bathsheba Beach. It was as beautiful and wild as I had heard it would be. After a few photos, we wove through the countryside as I soaked up Maria's history of the British colonization of the island, the rise and fall of the sugar plantations, and suggested stops I should make the next time I am in Barbados. One day was not enough!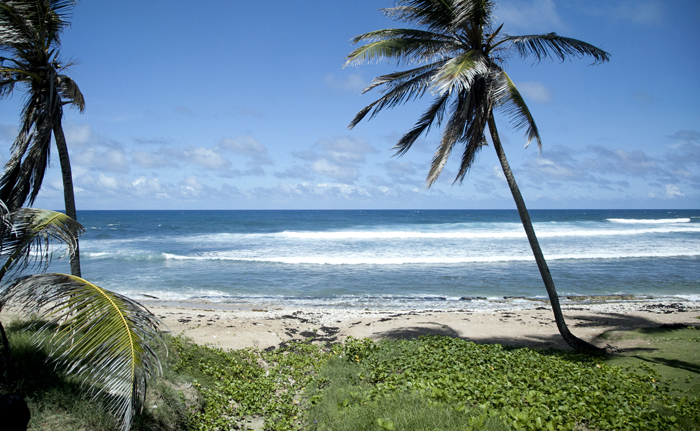 This post was created as part of my collaboration with Carnival. As always, all of the opinions, thoughts, and ideas in this post are my own.